Who We Are?
As the solution provider and manufacturer of nitinol wire, muscle wire, actuator wire, nitinol spring, nitinol sheet, actuator foil, nitinol pipe, titanium electrode in China. We have dedicated in development of these alloys complex manufacturing processes and technology for medical & industry applications. With over 20 years of experience of steadily increasing competency in production, we have ability to translate your drawings into physical prototypes in couple of days. Combined with our core competencies of process and techonogy in nitinol shape memory alloy , titanium electrode, which enables us to provide a wide range product portfolio of semi-finished products (such as nitinol wires, nitinol rods, nitiol sheets, nitinol tubes ect.)& finished products(such as nitinol springs, nitinol lotus flowers,titanium anode, nitinol fishing wire, nitinol arch wire and nitinol braces for dental ect. ) available to match every design and budget.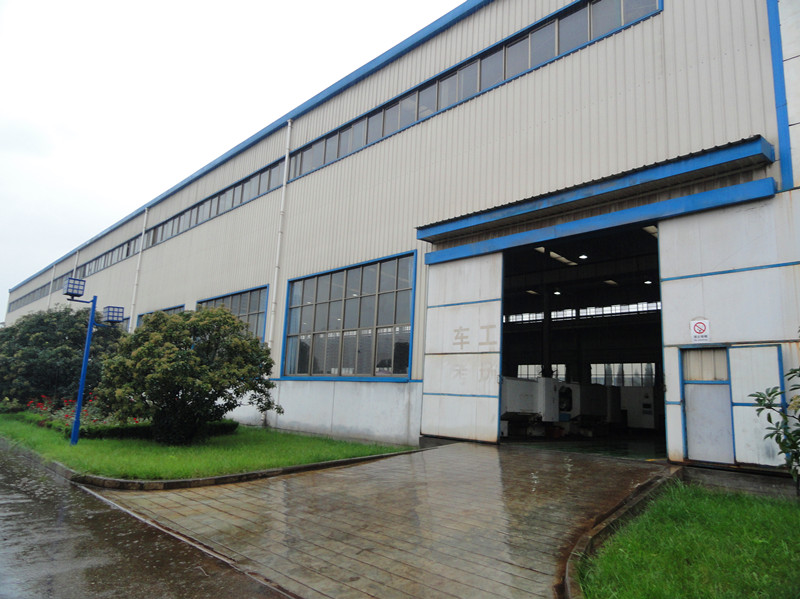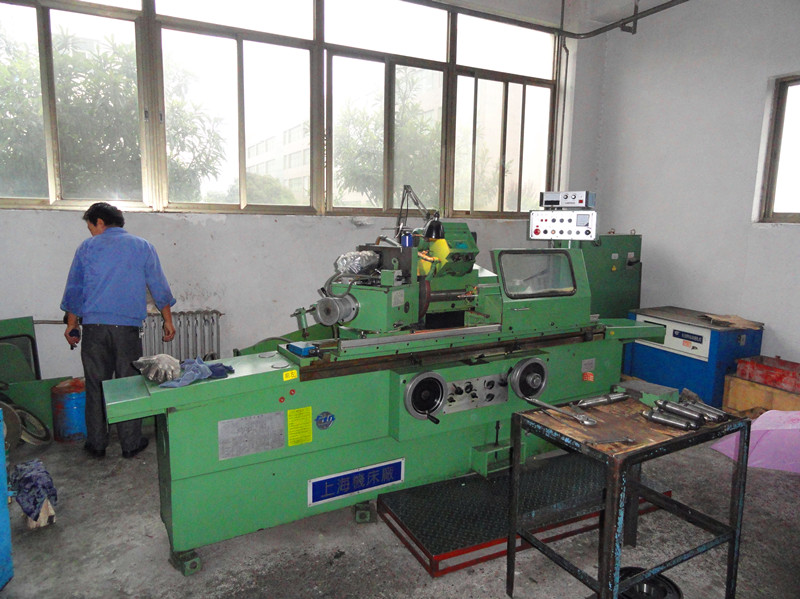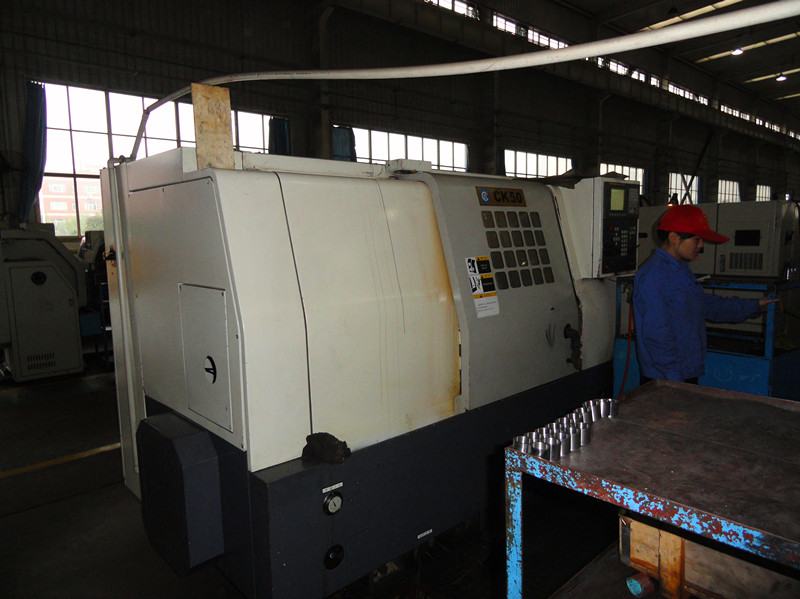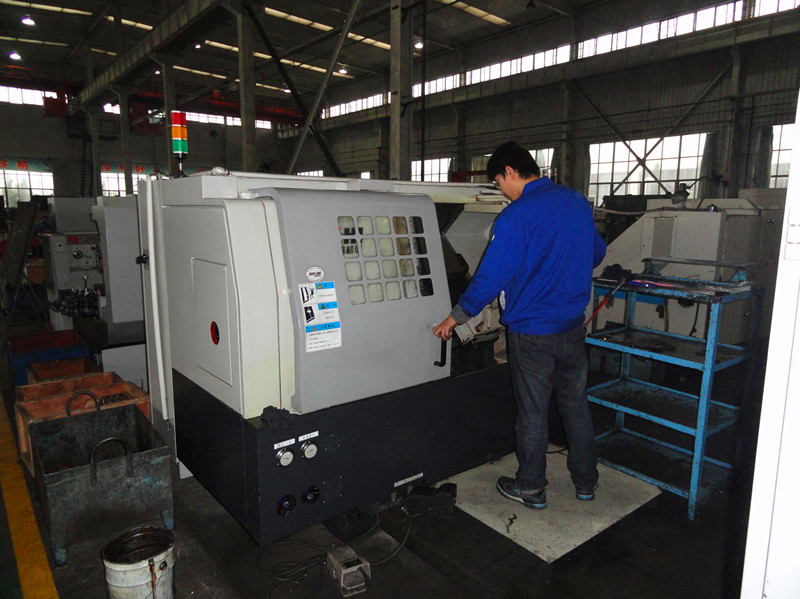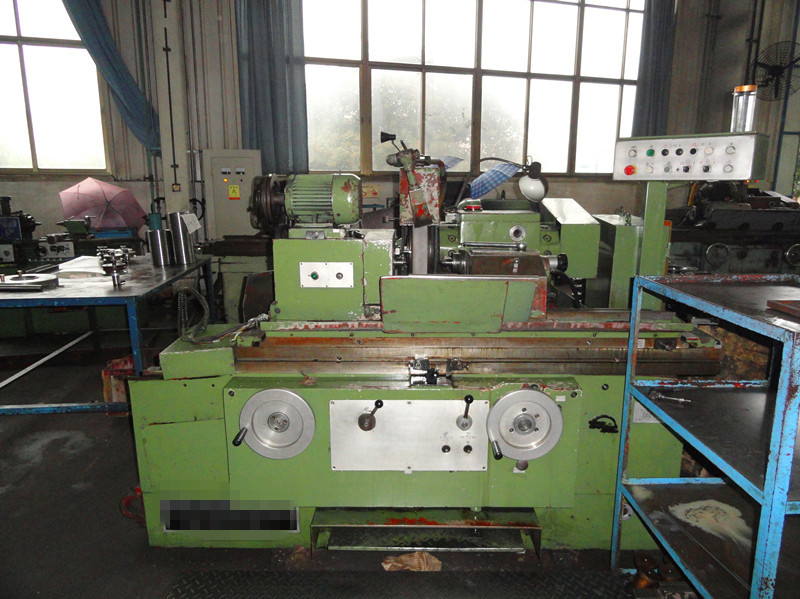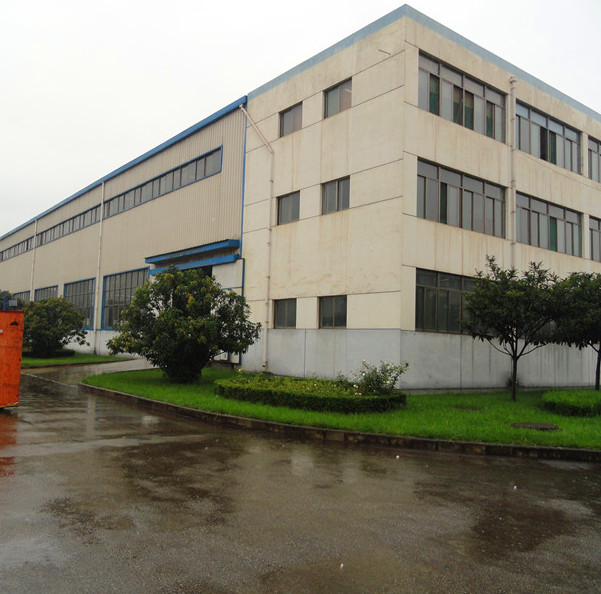 What kinds of products can be provided ?
Nitinol

with its transformation temperatures ranging from -20°C to 110°C widely used across multiple application areas like industrial nitinol fittings,medical nitinol devices, nitinol robotics wire, automobile nitinol muscle wire, aerospace nitinol sheet and in modelling and any own ideas project

Superelasticity- can bounces back to its original shape after stretching, bending and twisting, commonly used for antennas nitinol wire, nitinol fishing wire, nitinol guide wire, nitinol eyeglass frames sheet, ect

Shape memory properties- can recover its pre-setting shape after heated, commonly used for switches,latches, actuator and automotive

fields

Other ternary and quaternary SMAs ( like NiTiCu,NiTiNb,NiTiFe ) are also provided on requests

What is

muscle wire

|

actuator wire

used for ?
Titanium electrode, titanium anode, Ti anode, Ti electrode, or any of custom-designed products.
Tungsten&Molybdeum -Tungsten wire, Mo foil.
Quality Control
ISO,CNAS Quality Management System and stable manufacturing process to support and meet all of our customers' expectations and requirements. Certified company according to ISO 9001, ASTM F2063-2012, GB24627-2009 with industrial and medical nitinol materials wholesale permit.
Due to we are fully understand the meanings of founding and maintaining an completed Quality Management System.Products Quality always defined by our customers not by us, no matter in the past,at present or in the future,at every step of what we should pursue is the Quality First.
Manufacturing Facility
Synthetic furnace for nitinol heat treament, nitinol wire drawing machine, nitinol straightening machine, nitinol special muffle furnace and nitinol plate rolling mill, nitinol wire mill.
Manufacturing Process
Over years of market experience, the company founded in late 1990s, has around 100 employees and specializes in the production of semi-finished and components formed nitinol shape memory alloys from synthetic forging, rolling, drawing, grinding, polishing, electrical discharge machining, laser processing and application of closed loop product processing.
Cooperation Partner
Domestic–Based on the excellent hardware and software conditions (especially from metal elements to memory alloy plate, nitinol rod, nitinol wire, nitinol tube closed-loop processing technology) and control performance of nitinol materials, we have become the smart alloy material experiment lab for more than 20 universities and research institutes in China. Meanwhile, it has become the designated production enterprise of many military industries and aerospace research institutes.
Oversea–Abroad customers are from United States, Germany, Britain, Japan, South Korea, many of them have their own designs, we all support any of your innovatived engineeer drawing from any fields.
Environment Protection
From choice of raw material to the synthesis process is under the three-level vacuum of 10-2Pa, and the emission of vacuum equipment is less than a cigarette by our special filtration system. In the follow processing , the strict filtration system has been adopted to realize the production of dust without emission.