Pricing List
Nitinol fork $40.63
Can be bent by hand as it cools in cold water or ice.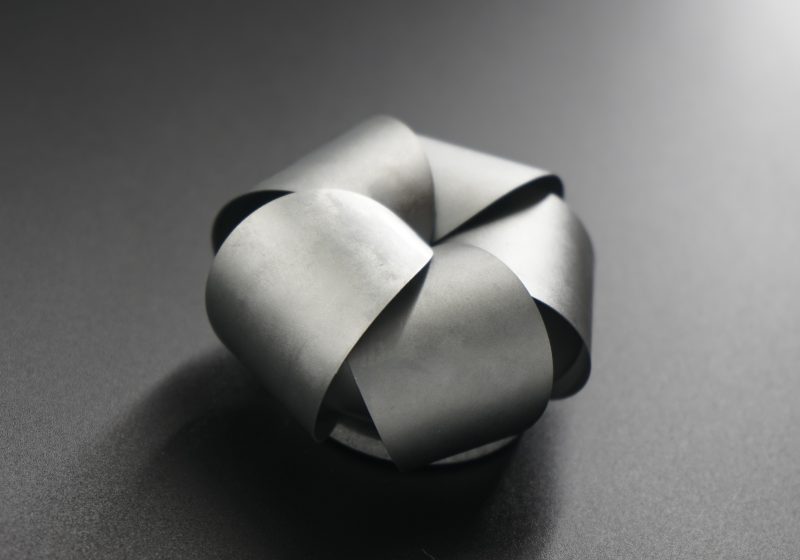 Nitinol flower $156.25
Flowering automatically when its surface temperature reached above 55℃.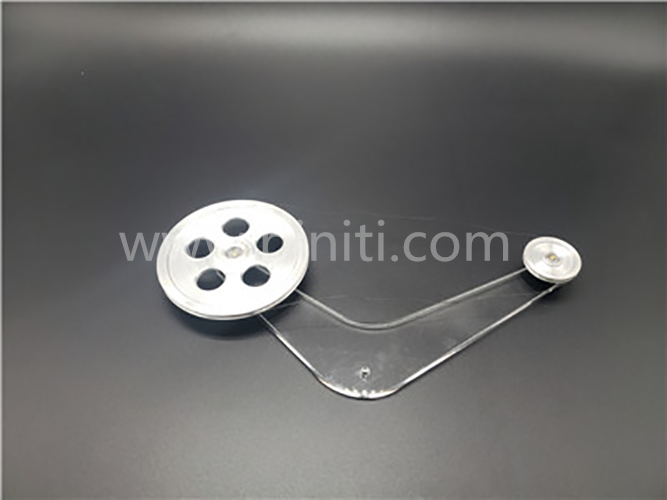 Nitinol engine $
59.19
Going around automatically when the wire heated by hot water.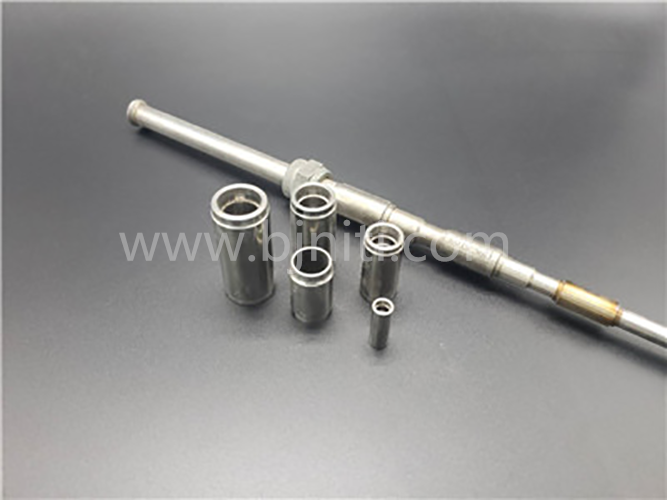 Nitinol ring $89.06
Diamter:15-20mm, ring is sheathed on an aluminum alloy rods and connected automatically(without any welding)in hot water at 50-60 degrees Celsius, loosening and disconnecting after cooling.